Cynthia
Noble
Executive Director

ART on THE MART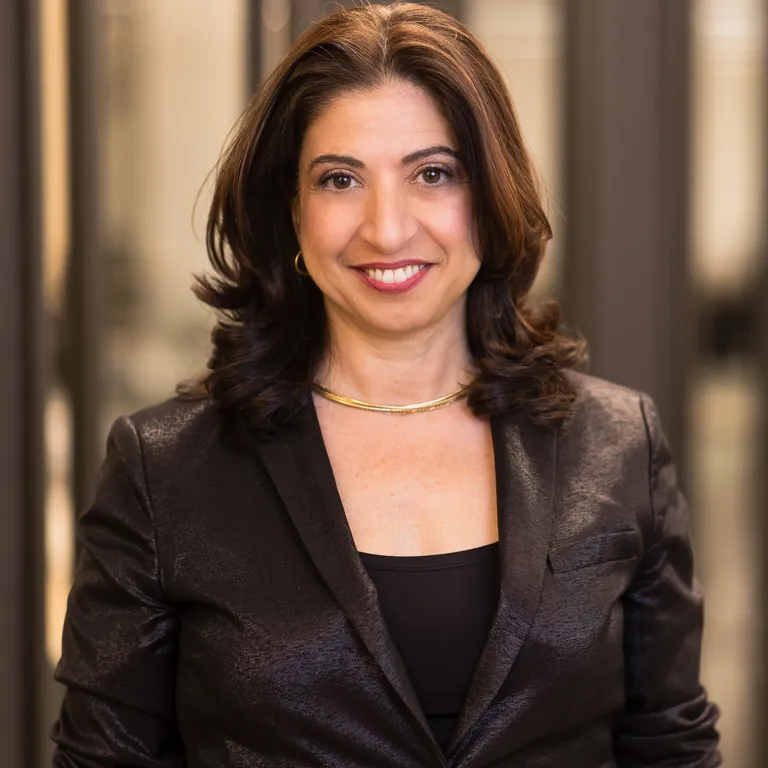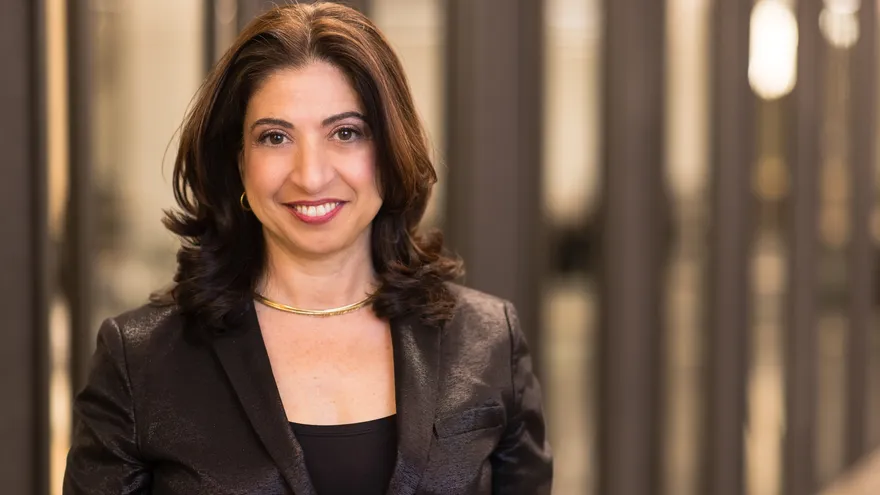 Information
Cynthia Noble is the founding Executive Director of Art on theMART, the largest permanent digital art platform in the world. Inaugurated in 2018, the pioneering public-private partnership between theMART, its parent company Vornado Realty Trust and the City of Chicago provides nightly public access to compelling time-based media artworks mapped onto the Chicago River façade of theMART (formerly the Merchandise Mart). Ms. Noble also directs Art on theMART's esteemed curatorial advisory board, artist and content partnership relations, operations, and marketing.

Under her leadership, Art on theMART's curatorial program reflects Chicago's diverse communities and also demonstrates a global outlook. Ms. Noble has collaborated with internationally renowned artists, including Barbara Kruger, Diana Thater, Charles Atlas, and Nick Cave and has partnered with institutions such as the Art Institute of Chicago, the Museum of Contemporary Art Chicago, the Joffrey Ballet, Chicago Public Schools, and Arts of Life, among others. In 2021, she created the Art on theMART Foundation to expand commission opportunities for artists and to engage new community stakeholders.

Previously, Ms. Noble held appointments in museum learning and engagement at the Solomon R. Guggenheim Museum, the Whitney Museum of American Art, and the Art Institute of Chicago where she continues as lecturer. Through interpretation, programming, and audience development initiatives, she has advanced the conversation around the role of museums in society with a goal of inclusive, public access to the most relevant art of our time.

She taught art history at Northwestern University, the University of Chicago Laboratory Schools, and Columbia College. She has also independently provided interpretive cultural travel programs in partnership with museums and international art fairs.

Ms. Noble studied at the School of the Art Institute of Chicago (M.A., art history, theory and criticism) and at Miami University (B.A., international studies).