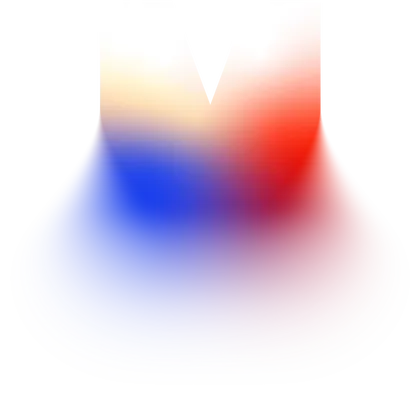 Founding Partner: City of Chicago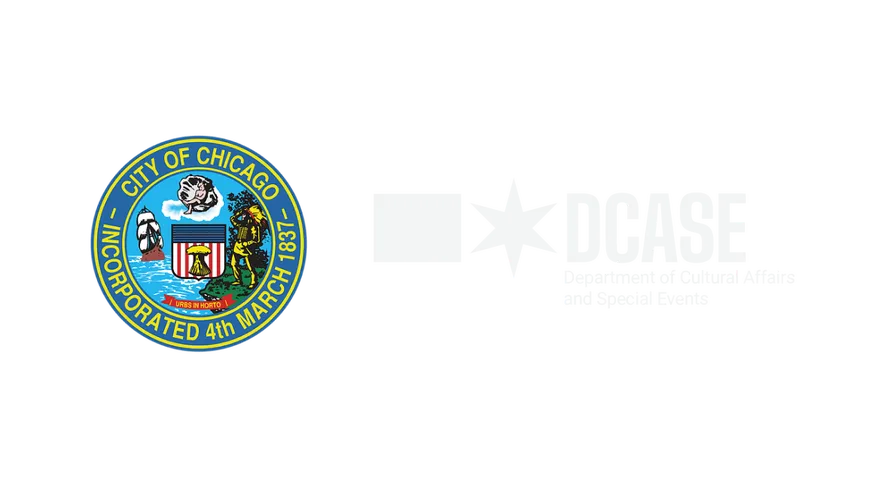 ART on THE MART celebrates its foundational and ongoing partnership with the City of Chicago, Department of Cultural Affairs and Special Events (DCASE) Commissioner Erin Harkey, and 42nd Ward Alderman Brendan Reilly.

In 2017, the City of Chicago celebrated the "Year of Public Art" which culminated with hundreds of new works and public art throughout the city and the creation of Chicago's first Public Art Plan. This new plan served as a blueprint that helped shape the future of public art in Chicago. As part of the plan, the City of Chicago – under the leadership of former Mayor Rahm Emanuel and DCASE former Commissioner Mark Kelly – explored options for siting more public art through the city. ART on THE MART is a result of those efforts.

ART on THE MART exemplifies the city's commitment to infusing arts and culture throughout its neighborhoods for all residents and visitors to enjoy and is a key driver of the rising tourism numbers, attracting millions of visitors from around the world. Since its foundation in 2018, ART on THE MART has aligned with DCASE initiatives, including the Year of Chicago Theatre, Year of Chicago Music, the Year of Chicago Dance, and more.

As part of the 30-year public-private partnership agreement, ART on THE MART will continue its philanthropic gift to the City of Chicago's residents and visitors for many years to come.
"ART on THE MART is an integral part of the cultural fabric of the city and an iconic global digital public art platform. What we have been able to achieve since our launch has been astounding – to our community at THE MART, to our artists and the wider Chicago public. We are excited to continue our trajectory, bringing the most exciting and cutting-edge digital art experiences to Chicago's Riverwalk."
"Since its foundation in 2018, ART on THE MART has quickly established itself as an iconic staple in Chicago's rich history of public art. It is firmly a world-class destination that shares some of the most cutting-edge visual artists based in Chicago and beyond with our community. We are honored to continue our partnership for years to come."