Jimmy
Castillo
Public Art Program Director

City of Chicago Department of Cultural Affairs and Special Events (DCASE)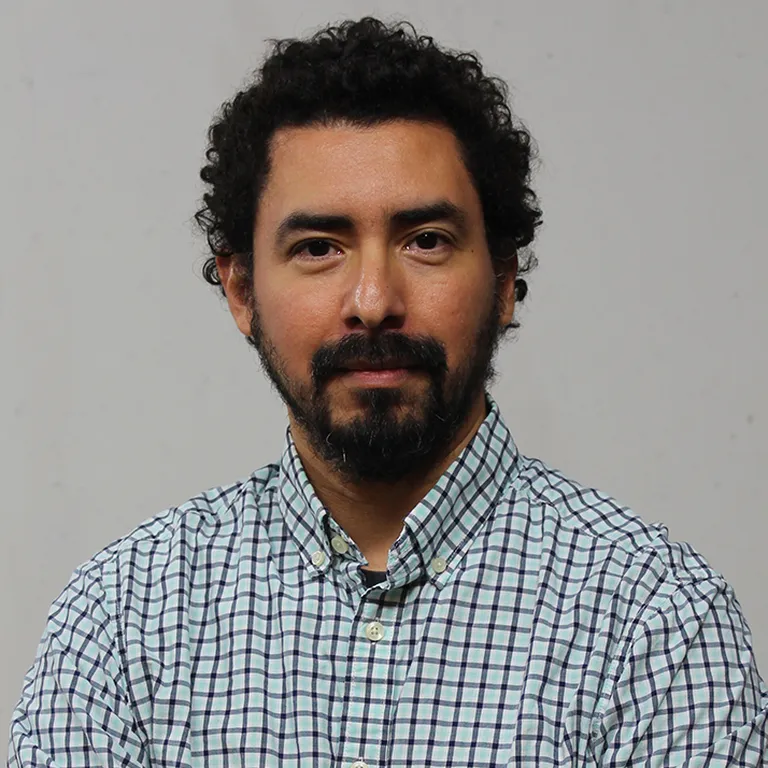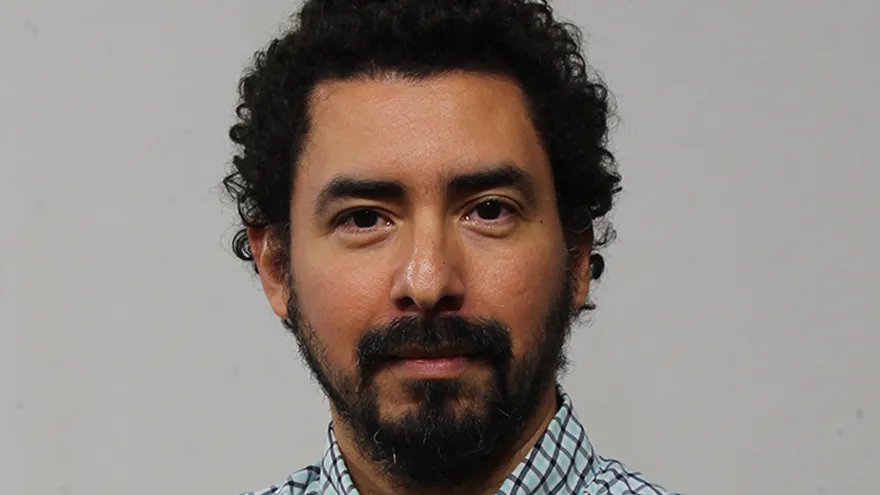 Information
Jimmy Castillo is the Public Art Program Director at the City of Chicago Department of Cultural Affairs and Special Events (DCASE). Jimmy is an artist, administrator, and educator from Houston, TX, and he has contributed to collaborative projects and exhibitions around Houston, working with MECA, Voices Breaking Boundaries, Project Row Houses, Lawndale Art Center, DiverseWorks, and The Museum of Fine Arts Houston. He received his BFA from the University of Houston (UH) in 2000 and MFA in Photography/Digital Media in 2019.

While in Houston, Castillo was the Assistant Director of Exhibitions and Programming at Lawndale Art Center from 2004 - 2007; where he was involved with the completion of the building renovation, the 25th Anniversary exhibition, and the creation of the Artist Studio Program. In his capacity as the Civic Art + Design Collection Manager at the Houston Arts Alliance from 2007 – 2016, and later as Director of Civic Art + Design, Jimmy managed the City of Houston's Civic Art Collection along with major public art projects with the City and other partners. He has managed the conservation and restoration of many of Houston's most treasured and historic public artworks, as well as managing the commission of new public artworks and art acquisitions on behalf of the City of Houston through its Civic Art Program. During his time as Director of Exhibitions and Curatorial Projects at Art League Houston (2022), Jimmy edited and contributed to the first publication dedicated solely to the photography of Earlie Hudnall Jr.

Jimmy teaches digital photography as an adjunct faculty instructor at the Glassell School of Art and at the UH School of Art, as well as an adjunct lecturer on Public Art in the UH Arts Leadership program. His studio work has been included in the group exhibition, "Slowed and Throwed: Records of the City Through Mutated Lenses at the Contemporary Art Museum Houston (2019), and his work is also in the permanent collections at the Museum of Fine Arts Houston and the Harry Ransom Center at the University of Texas in Austin. His current studio projects include a photographic series about the changes and memories of Near Northside, the Houston Neighborhood where he was born and raised.