Mark
Kelly
Founding Commissioner

Department of Cultural Affairs and Special Events (DCASE)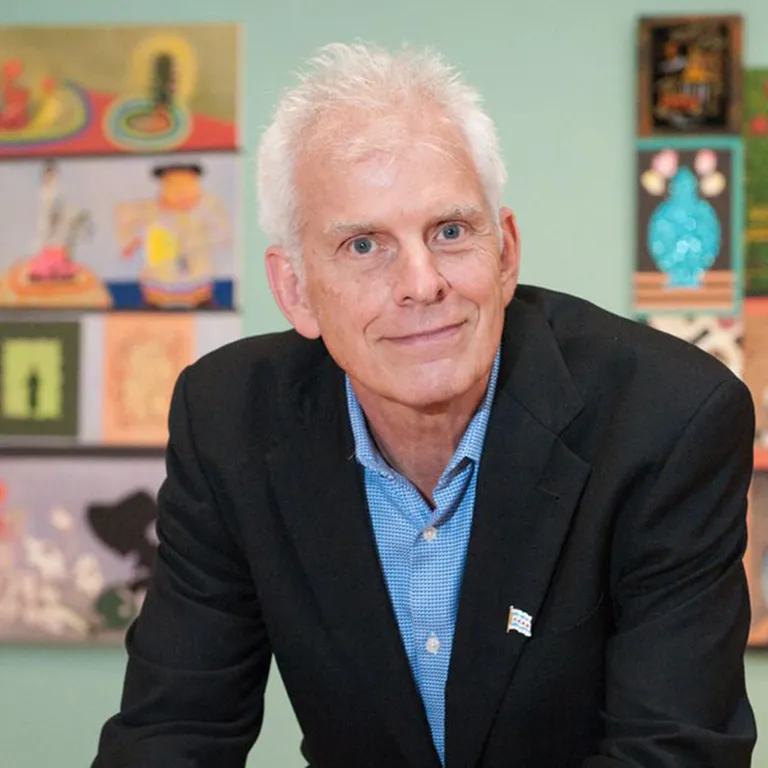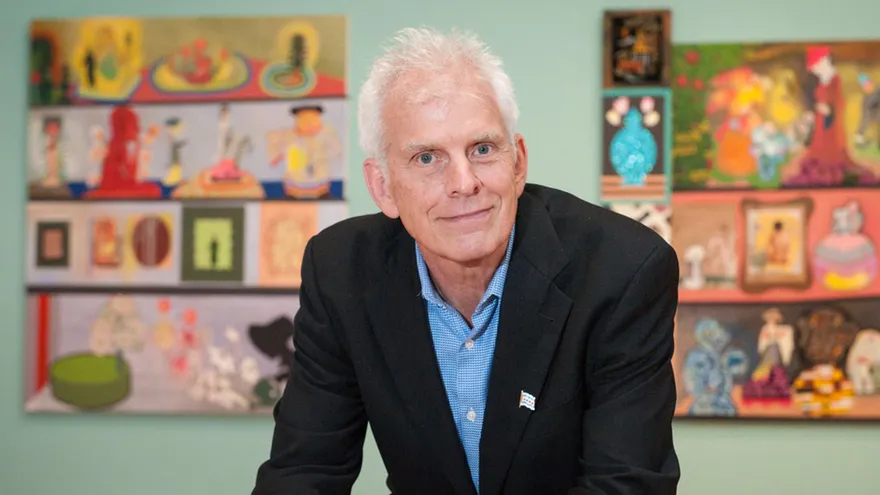 Information
Mark Kelly is a long-serving educator, arts advocate, and Chicago cultural leader. He recently retired as the Commissioner of Chicago's Department of Cultural Affairs and Special Events (DCASE), and now serves as an advisor to a number of cultural organizations. During his tenure at DCASE, Kelly reimagined programming in the Chicago Cultural Center and Millennium Park; greatly expanded grants to artists and neighborhood cultural organizations; initiated and supported scores of public art projects; led the city-wide "Year of" efforts in theater, music, dance, public art, and creative youth; advocated for neighborhood cultural resources; and brought equity to the fore in all of these efforts.

Prior to DCASE, Kelly was a senior administrator at Columbia College Chicago for over 30 years. He was a highly visible educator who sought to build an immersive cultural experience for Columbia's creative students and to push each student to develop a body of work. Known for his "hell yeah liturgy", Kelly created many of the college's student traditions and initiatives including Manifest, Shop Columbia, and the new student convocation.

During his 40 years of cultural stewardship, Kelly has pushed to move the arts beyond the frame and the stage and to connect them to the street and our daily lives. He led the Wabash Arts Corridor mural initiative, framed the artistic vision for the Arts in the Dark parade, and was the founding DCASE commissioner of ART on THE MART.

He is a percussionist (still learning), lucky to have played with jazz artist Hal Russell and have performed at an Allen Ginsberg happening.