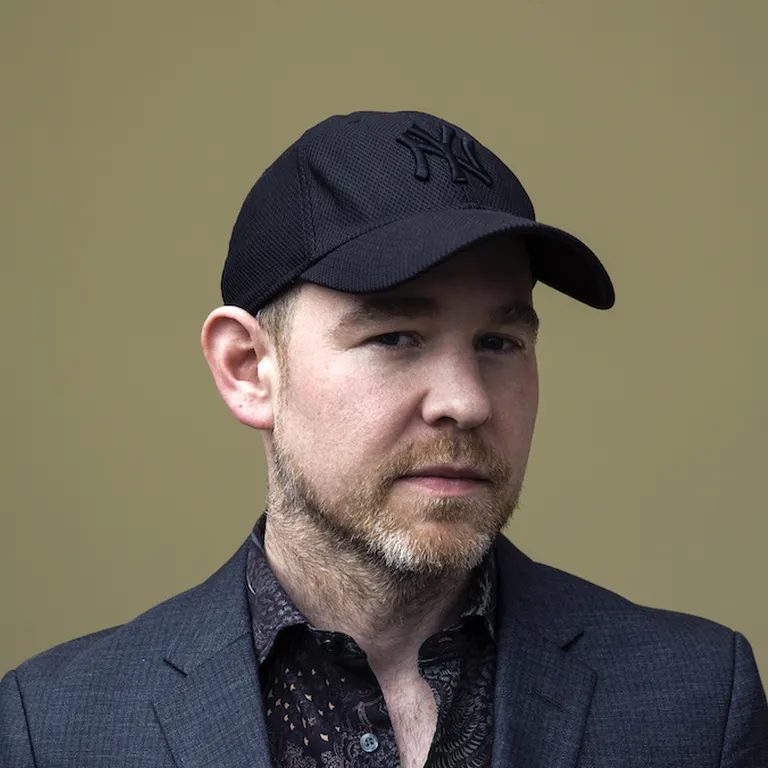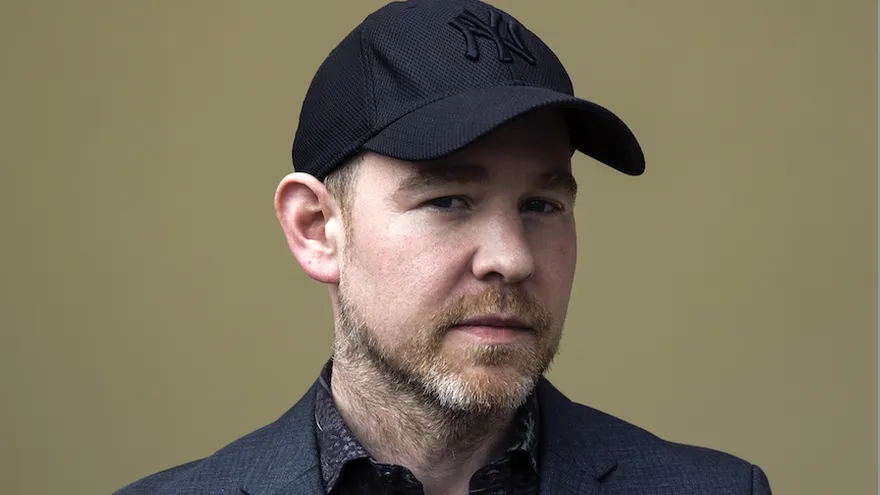 Announcing Our First Guest Curator of Digital Art
ART on THE MART has appointed Dr. Raphael Gygax as its first guest digital art curator. Now in its fifth year, ART on THE MART is the world's largest digital art platform that transforms THE MART, an iconic architectural landmark in Chicago, into a permanent, larger-than-life canvas. At the start of 2023, ART on THE MART announced a new award for a guest curator to bring fresh perspectives to the platform and continue its mission to present cutting-edge digital art. This new initiative will help to further advance ART on THE MART's contributions in the field and provide more opportunities to curators. 
In this new role, Gygax will contribute to programming through commissioning new projections set to premiere in 2024 and advise on the long-term curatorial strategy for ART on THE MART. Gygax brings to the platform more than 20 years of experience as a curator and historian of contemporary art, specializing in time-based media. 
Before joining ART on THE MART as the 2023-24 guest curator, Gygax concurrently served as Associate Curator, Museo Casa Rusca, Locarno, where he most recently curated the museum's annual exhibition program, and as Head of the BFA program and Deputy Director for the Department of Fine Arts at the University of the Arts, Zurich. Previously, he held curatorial positions at the Migros Museum für Gegenwartskunst in Zurich, as well as with Frieze London and Frieze New York, advising on the Focus and Live sections of the fairs and Frieze Projects, the non-profit program of artist commissions in London. As a freelance curator, Gygax has organized exhibitions in Zurich, Paris, Brussels, London, and New York and has realized major solo and group exhibitions throughout his career with artists such as Charles Atlas, Wu Tsang, Alex Bag, Cory Arcangel, and more. He holds a PhD in Art History from the University of Berne and an MA in Art History, Film, and Drama Studies from the University of Berne and Zurich.

"We are delighted to welcome Raphael to the team," said Cynthia Noble, Executive Director of ART on THE MART. "He is a highly respected curator and art historian who will bring a breadth of knowledge to our programming. He has passionately embraced new media art in his 20-year career and will bring a global perspective to his work with our artists, our programming, and the city of Chicago."