ART on THE MART announces winter 2023 'Season of Light'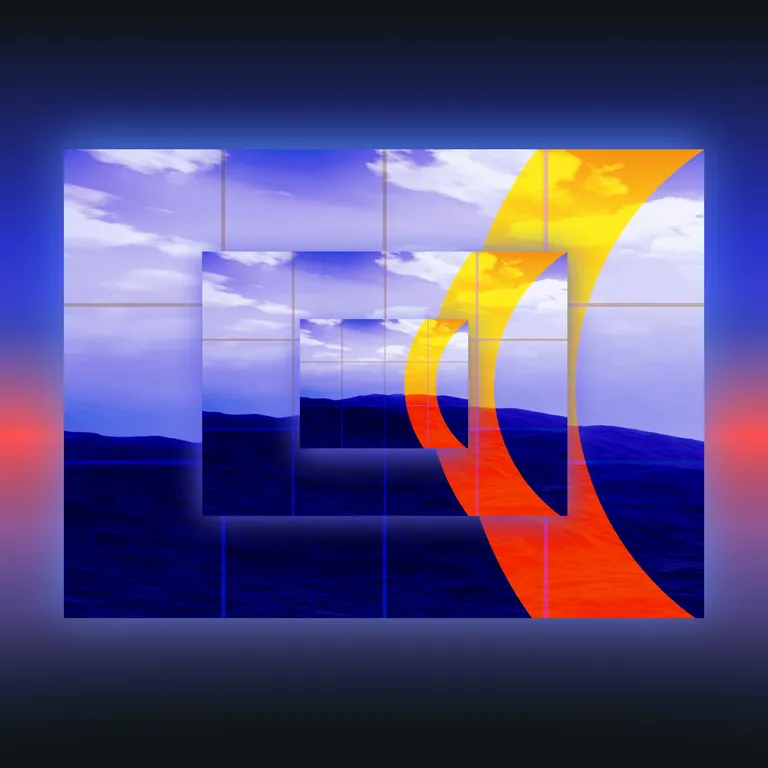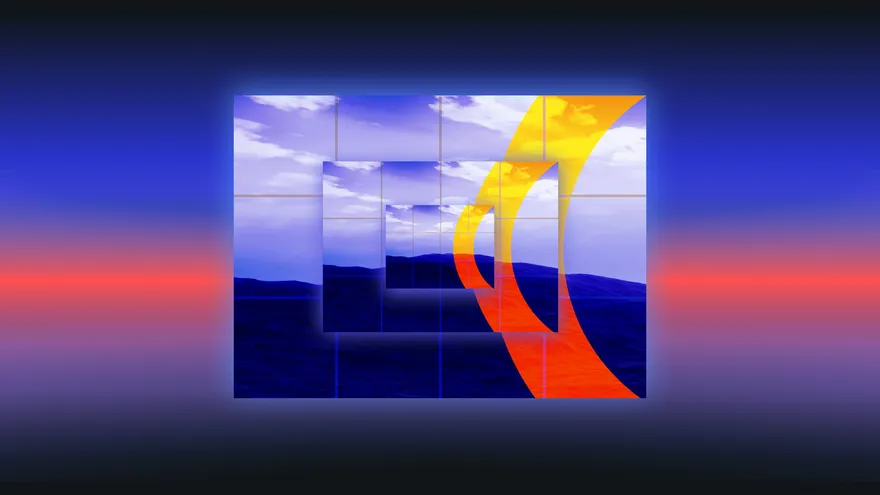 Celebrating School of the Art Institute of Chicago (SAIC)
In a first-of-its-kind collaboration, ART on THE MART's winter 'Season of Light' celebrates the emerging and established talent coming from the School of the Art Institute of Chicago (SAIC), a beloved Chicago institution that is internationally regarded as one of the top art and design schools in the world. The program will feature a new commission by Yorgo Alexopoulos, a SAIC alum known for immersive moving image works, and a new, collaborative work made by current SAIC students.
Yorgo Alexopoulos is best known for immersive video installations and mixed-media sculptures that fuse his own paintings, drawings, photographs, and digitally created assets. His new time-based digital animation commission for ART on THE MART, Out of the Sea Came Eternity, takes viewers on a journey through a series of distinct visual chapters that explore our collective connection to nature, myth and magic.

ART on THE MART's 2023 winter program will also feature a collaborative work titled Analog that has been made by undergraduate and graduate students from SAIC's fall 2023 Department of Art & Technology / Sound Practices Department, who have paired up to create 13 distinct projections. Under the guiding theme "analog," the SAIC students were challenged to consider the site specificity of THE MART and the way analog visual and audio media production expands the possibilities in the world of digital projection. The projection was created under the direction of ART on THE MART alumn Jan Tichy with Judd Morrissey and Austen Brown – all Professors in the Photography and Art & Technology / Sound Practices at SAIC. 
Coinciding with The Art Institute of Chicago's installation of Charles Atlas' work The Years (2018), a recently acquired 6-channel video installation, ART on THE MART will also reprise Atlas' projection The Geometry of Thought for a limited run from November 28 to December 5.

"As we reflect on the last five years of experimentation and collaboration at ART on THE MART, we're gratified to formally recognize the ongoing support from and talent born out of the SAIC, my own alma mater, with these site specific commissions. Alexopolous is a veteran in the moving image field, and we look forward sharing his work alongside the next generation of aspiring artists," said Cynthia Noble, Executive Director of ART on THE MART.